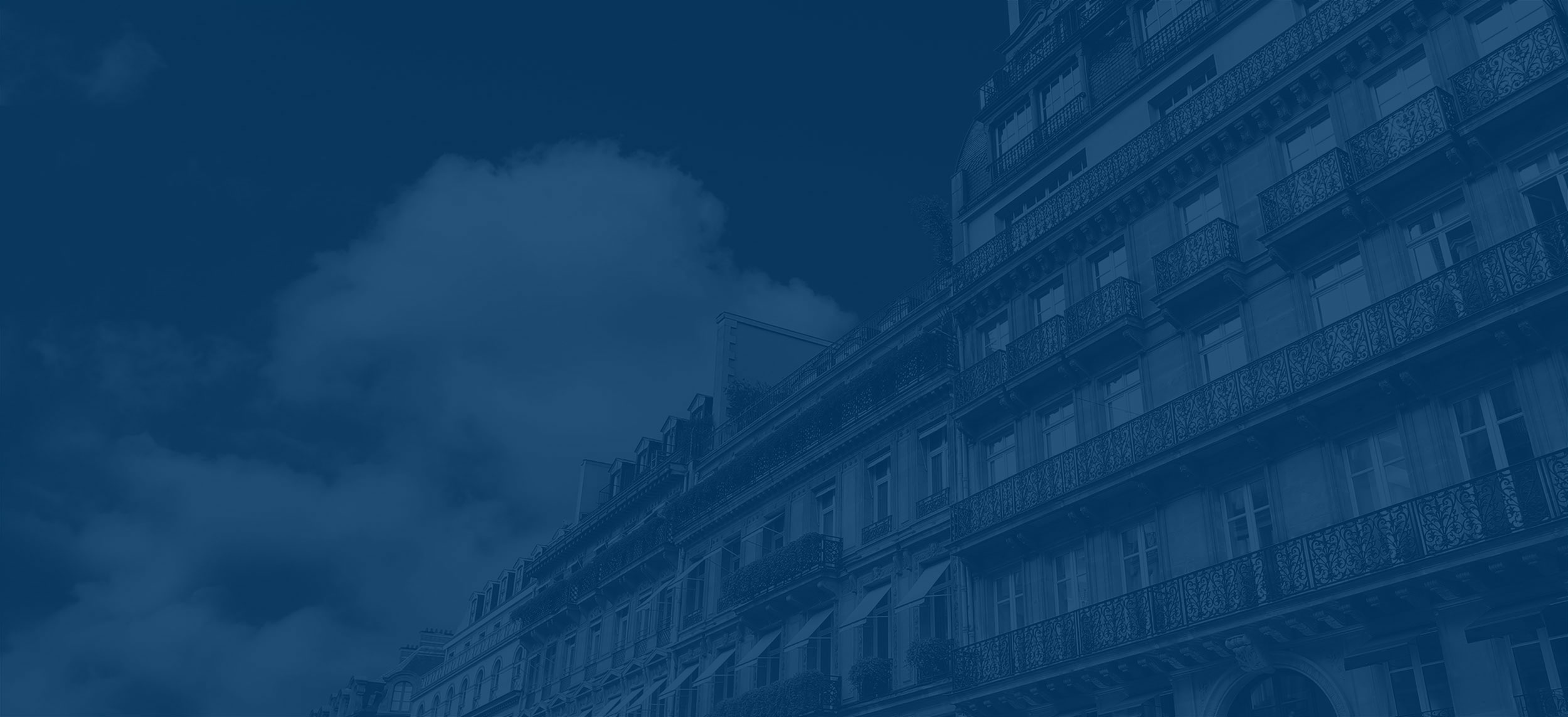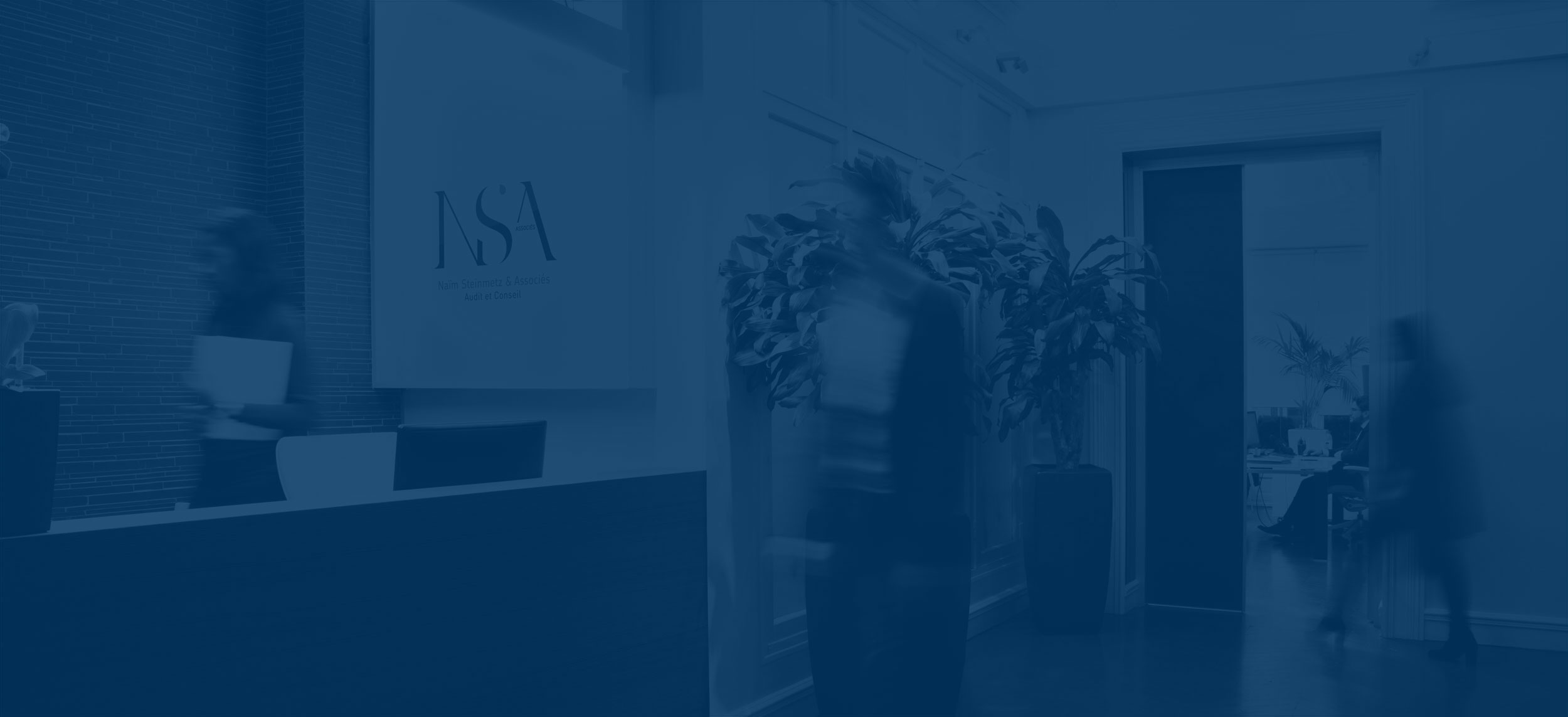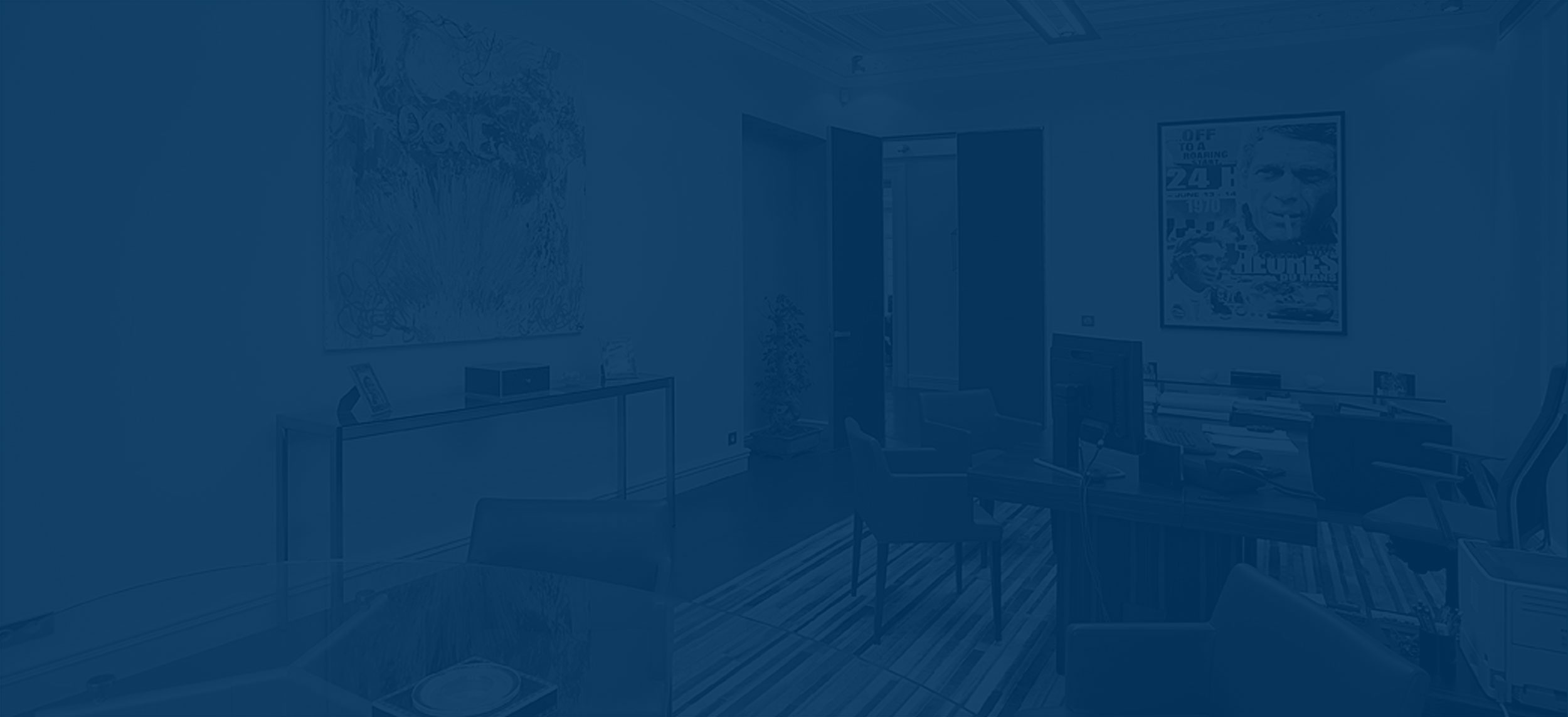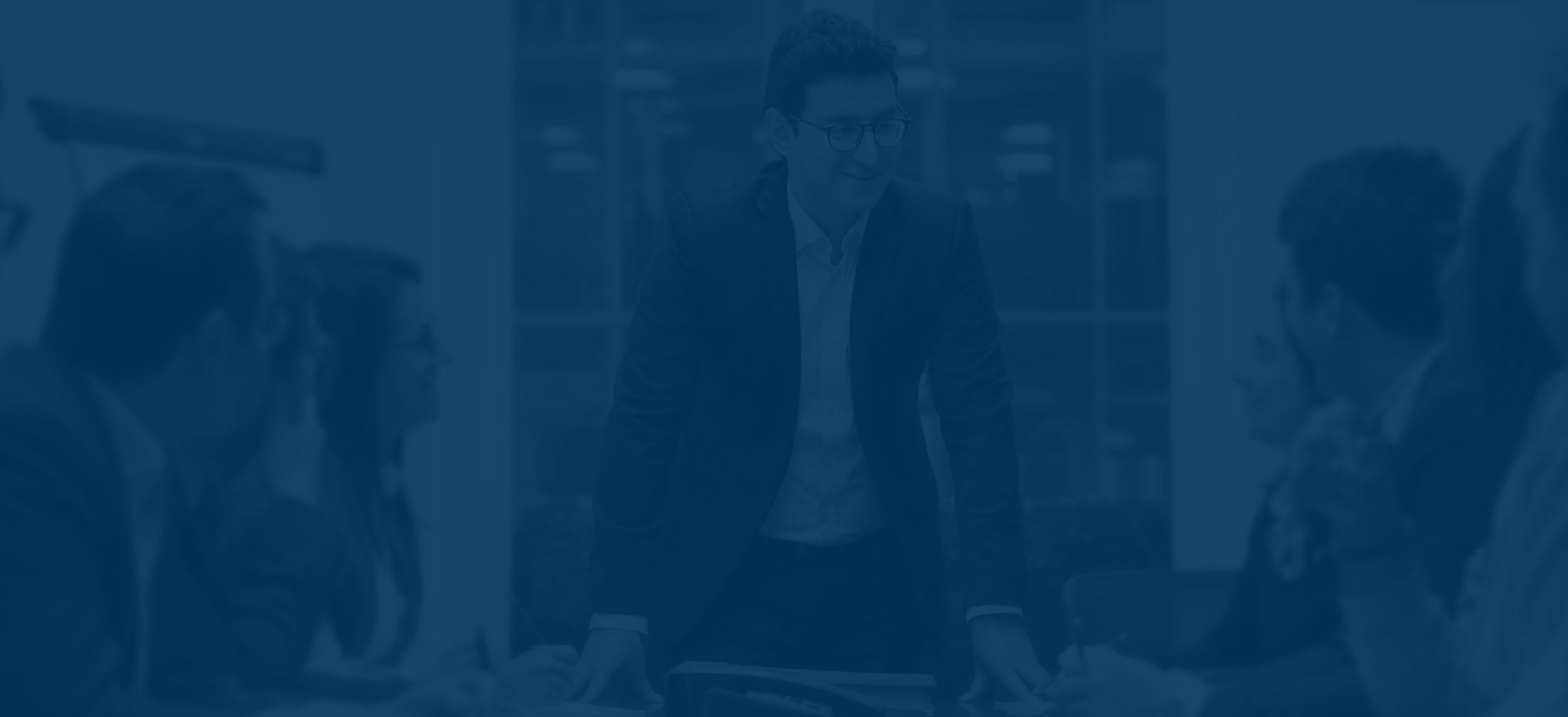 slide2
To accompany you
day after day
slide2
Always ready to listen
and available
slide2
A recognized expertise in
real estate, hotel business ...
Established in 2000, Naïm Steinmetz et Associés is comprised of a group of 30 auditing, consulting and accounting professionals.
Our goal: to offer a tailored and quality service by supporting business leaders in their various endeavours.
Our means: An organisation on a human scale with experienced employees and associates who participate actively in realising missions.
Our ambition: Maintaining quality standards while remaining a reactive and independent actor in the accounting, auditing and consulting market.
Our core values:

     Team spirit


     Quality


     Availability and Responsiveness


     Efficiency

Moral values and professionalism, always at your disposal,
But also a few numbers:
30 people;
5 associates and 1 associate director, each in charge of their department;
70% of accountants
or accounting interns
Average age: 32 years;
80 hours of annual training on average
per collaborator
A company in which there is no order
is incapable of surviving;
but a company without disorder
is incapable of evolving.
The two most important things
do not appear in the company's balance sheet:
its reputation and its people
Success is not the key to happiness.
Happiness is the key to success.
If you enjoy what you do, you will succeed.
We have developed expertise in several specific areas that enable us to support you in all the possible stages of life of your company.