We are able to provide complete and tailored service to facilitate a manager's day-to-day work, to meet sometimes complex accounting, tax and legal needs.
Our areas of expertise in accounting revolve around the following areas:
Complete outsourcing of your company's accounting function (from bookkeeping to the preparation of annual accounts);
Production of Financial Statements or companies whose accounting is integrated:

• Preparation of the financial statements with an economic approach according to the activity and tax optimisation in accordance with the legal texts;
• Establishment of work files to manage the relationship with the auditors;
• Assistance in communicating with financial partners;
• Preparation of your annual French accounts from accounting conducted abroad;
• Specific intervention in the context of the transition from accounting of French standards to international standards.
In tax matters, our advisory mission focuses on:
Validation of tax principles according to the company's activity;
Optimisation of the tax organisation within a group of companies, and particularly, through the implementation of contracts and/or agreements between companies (tax consolidation agreement, service and centralised cash flow management contracts, etc.);
Assistance in the context of your tax audits (from preparing elements to responses and appointments during adversary proceedings).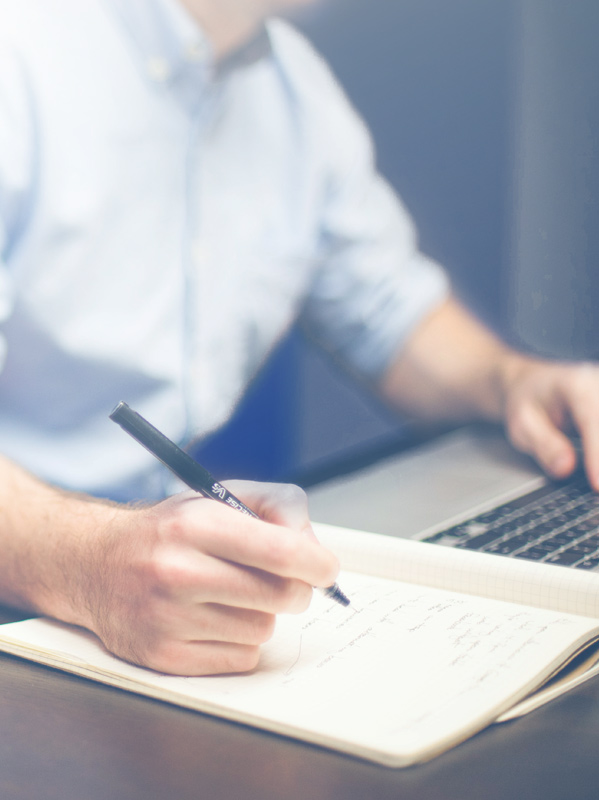 Moreover, and in connection with our main mission, our legal department provides for the legal administration of your companies, including particularly convocation formalities and the drafting of minutes.
We are also able to assist you on more complex restructuring processes, in partnership with your lawyers.
Our mission is to guarantee the relevance and reliability of financial information through a quality audit. Given the experience of our stakeholders, we are able to audit financial statements that have been prepared in accordance with French or international accounting standards.
• Auditors
• Transfer and merger auditor
• Commissioner for transformation
Our Transaction Services team assists you throughout the acquisition or transfer process to provide you with all its expertise in order to meet the financial, strategic and economic challenges of the planned transaction:
• Acquisition audit and vendors audit
• Assistance in the preparation of financial information
• Control and determination of the transaction price
• Assistance in the assessment of acquisition contracts and guarantees
• Tax and social audit
• Audit of information systems procedures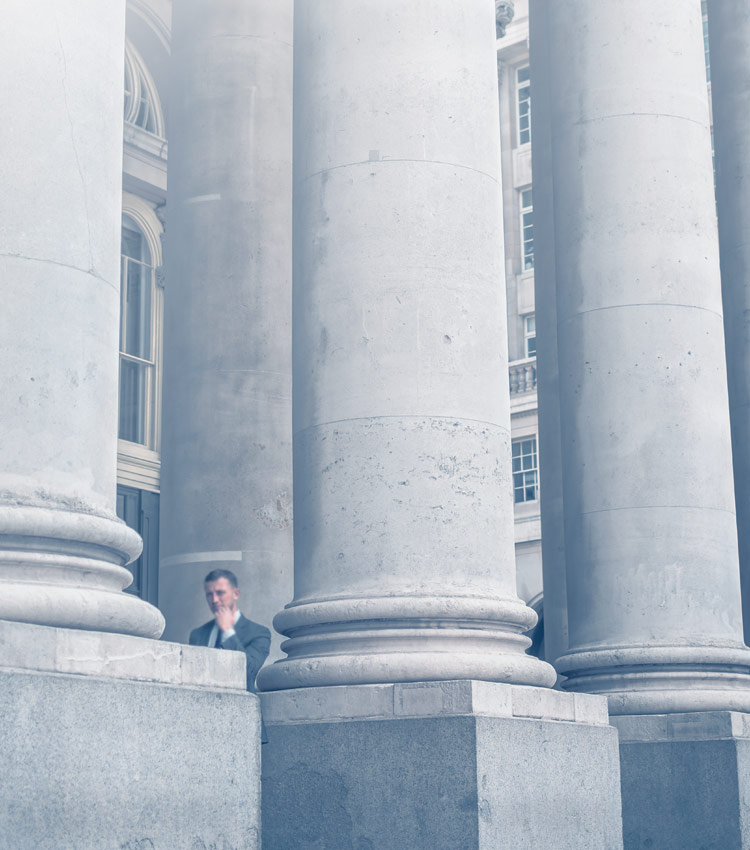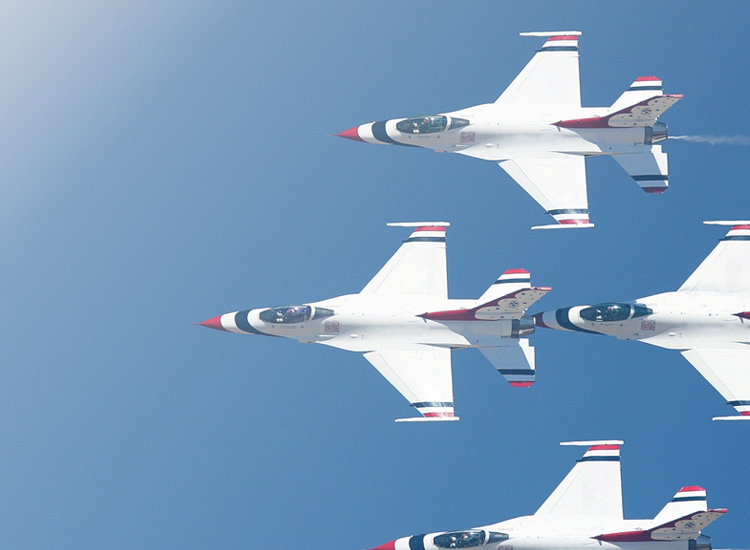 Assistance in restructuring and transfer of business
Engineering and financial modelling